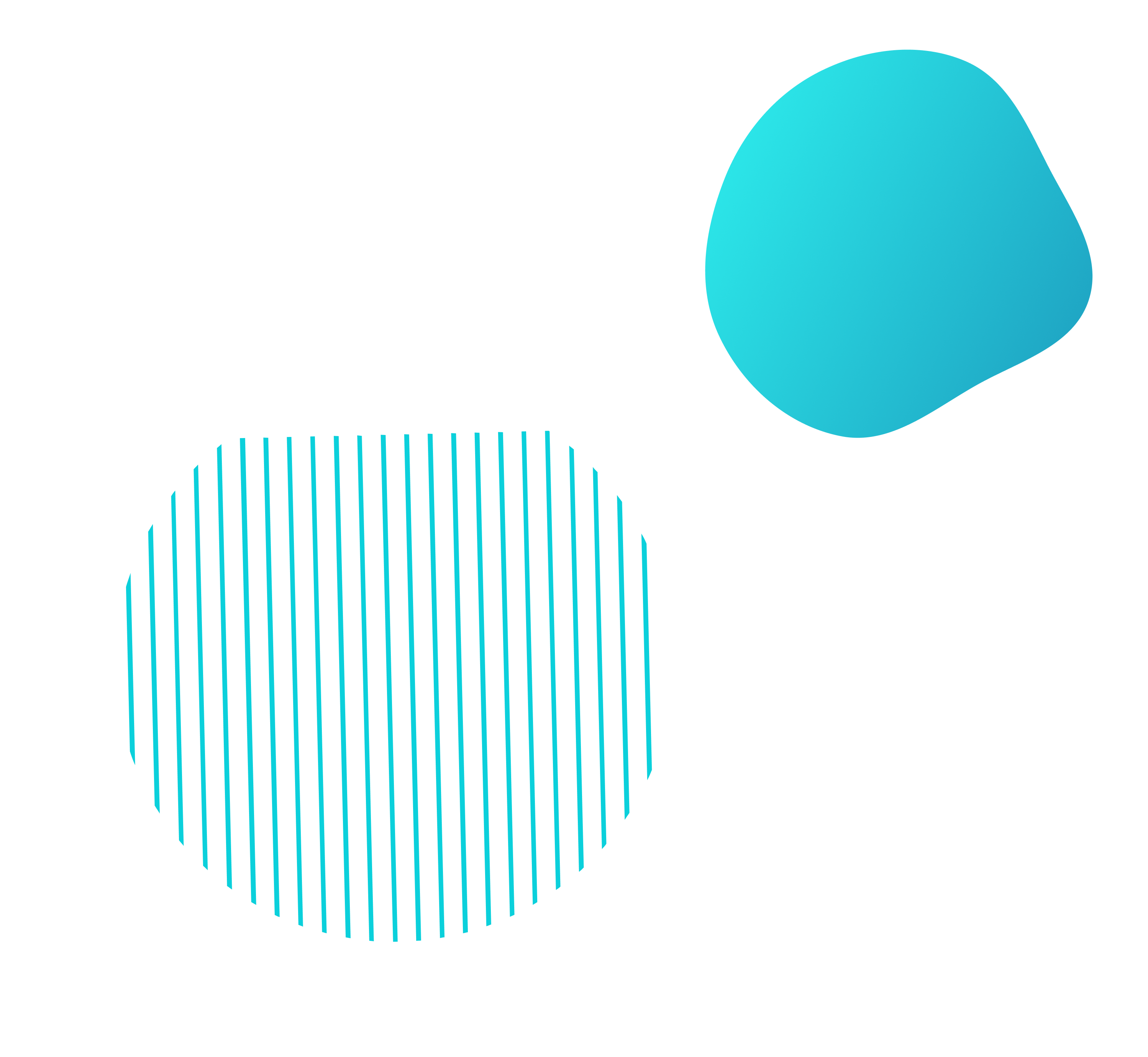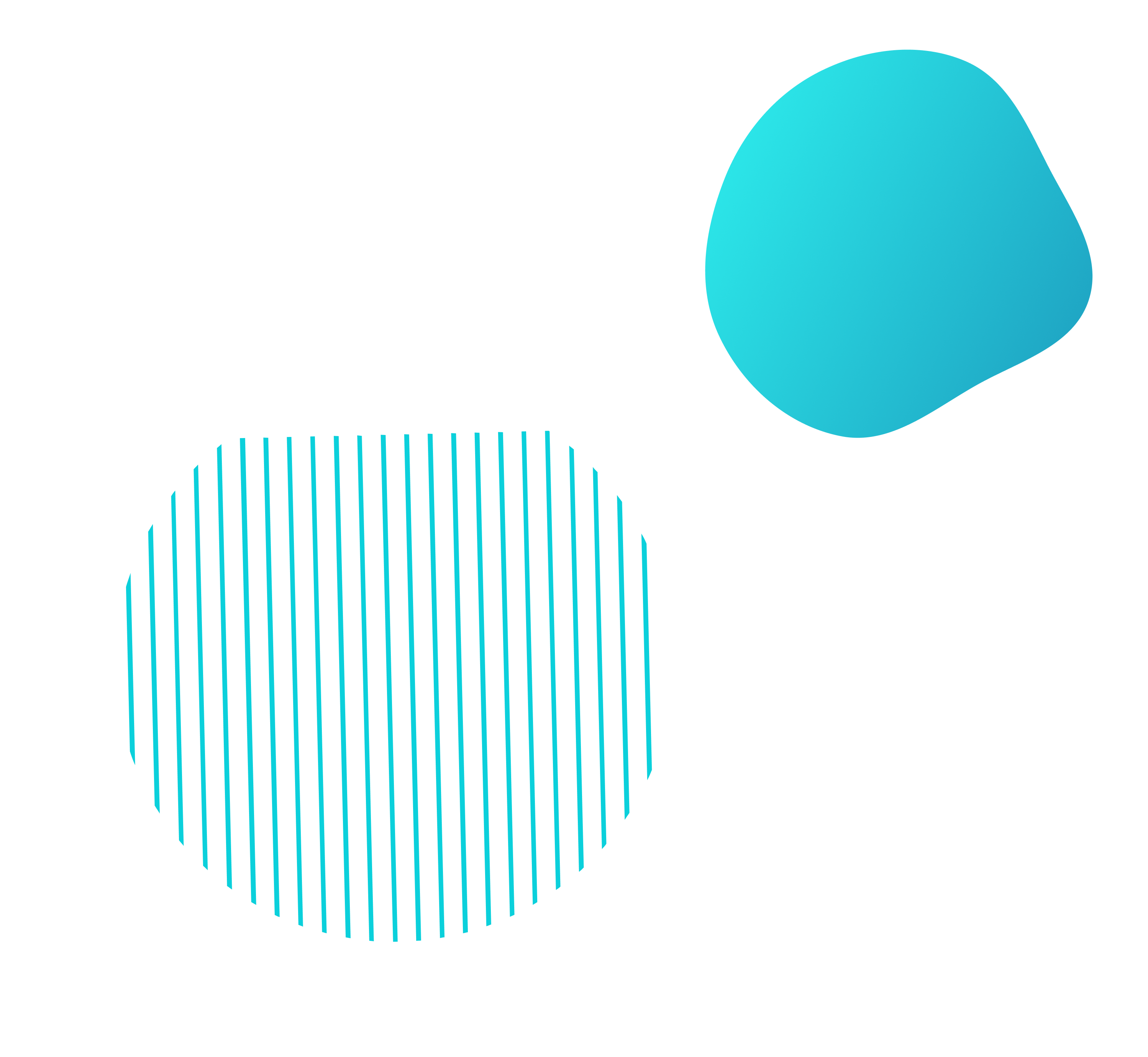 WHAT MAKES US, US
Who We Are
We are a team of HR leaders and tech experts who combine insights into organizational behavior with the latest ways tech can improve the employee experience. Our dogs and kids come first. Clients are a strong second.
Get to Know Us
WHAT MATTERS TO US
Our Core Values
Authentic
We believe in genuine communication.
Human
May sound weird. We are all people; even at work. This means we value the real lives we have outside of the home office.
Creative
There is usually more than one way to solve a challenge. We get fired up thinking about creative ways to reach goals.
Smart
We may be fun to work with, yet must also be a good vendor that gets the job done. We keep learning from our clients and incorporate best practices into our work.
Confident
We started in 2009. We used to communicate how good we are with third party validations. Now we encourage companies to try us out.
We enjoy learning (and dogs)
Our approach
The team shares one common trait - the desire to keep learning. This theme has meant a lot because we have worked together for years together in most cases tackling all the ups and downs of building a company today. Learning and celebrating the journey is what we value. Our team members include machine learning and AI practitioners, software developers, HR practitioners, finance, and of course a network of Kango team members' kids and dogs. Focusing on the next generation.
Remember:
We've been doing this 2009
For validation, we've won awards and were named a Brilliant Idea
We have fun helping build out cultures